C'est quoi, les fake news ?
Editions Milan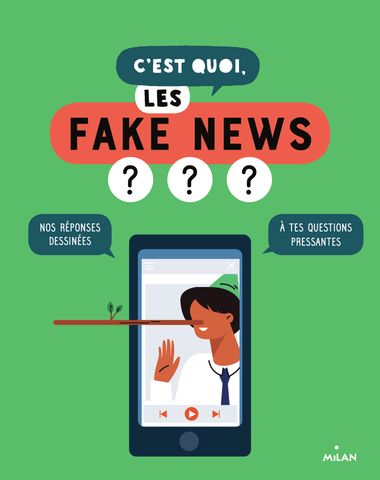 Description:
What exactly is fake news? How does a journalist gather information? Where do the pictures on the news come from? What are the dangers of the Internet? A book to help children tell the difference between truth and fake news.
9 and up
Collection: C'est quoi ?
Publication date:
Themes: pictures
Retail price: 8,90 €
In the same collection
More