Essie : Et si je n'allais pas à l'école ?
Bayard Jeunesse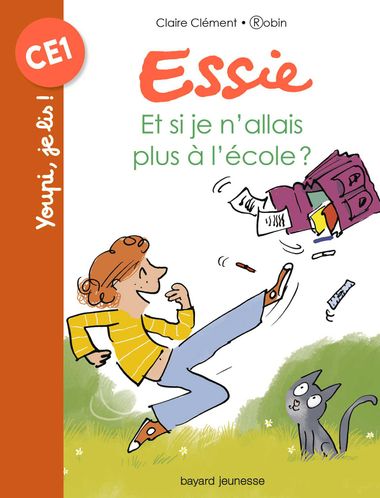 Description:
What Essie loves is having fun, but with school every day, she just doesn't have the time! So, she makes up her mind not to go there anymore.
6 and up
Serie: Essie
Collection: Youpi, je lis !
Publication date:
Themes: friendshipimaginaryschool
Retail price: 5,90 €
In the same collection
More