Essie : Et si je changeais de maman ?
Bayard Jeunesse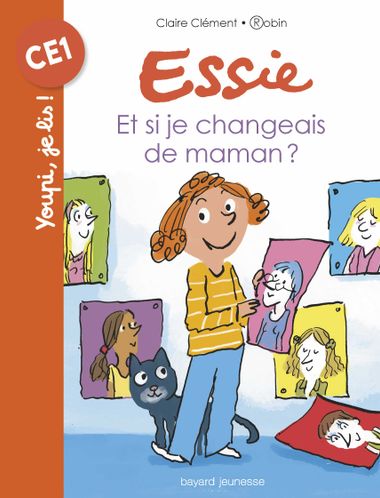 Description:
Essie is very angry because her mum scolded her. So she decides to replace her by the perfect mother. But which one should she choose? One that never scolds? One that makes wonderful French fries or one that tells exciting stories? It's never… Read more easy to choose…
Less
7 and up
Serie: Essie
Collection: Youpi, je lis !
Publication date:
Themes: familymother-daughter relationsquarrels and jealousy
Retail price: 5,90 €
In the same collection
More